ホテル開業のエキスパートが計画から開業まで取り仕切ります。
Are you looking for companies that look after your property?
Kanazawa, JAPAN
Vacation Rental Property Management Company
Vacation Rental Property Management Company?
Vacation Rental property management company, also known as short-term rental management company offer..
Listing the rentals on online booking channels like Airbnb, Booking.com and so on.

Pricing each rental and adjusting prices for specific calendar dates.

Answering inquiries from potential guests and communicating with existing guests.

Coordinating with cleaning and maintenance staff to ensure the rentals are prepared for each stay and more.
Here, you will know a lot about vacation Rental Property Management
Located in Kanazawa, Japan.
we have 8 years experience.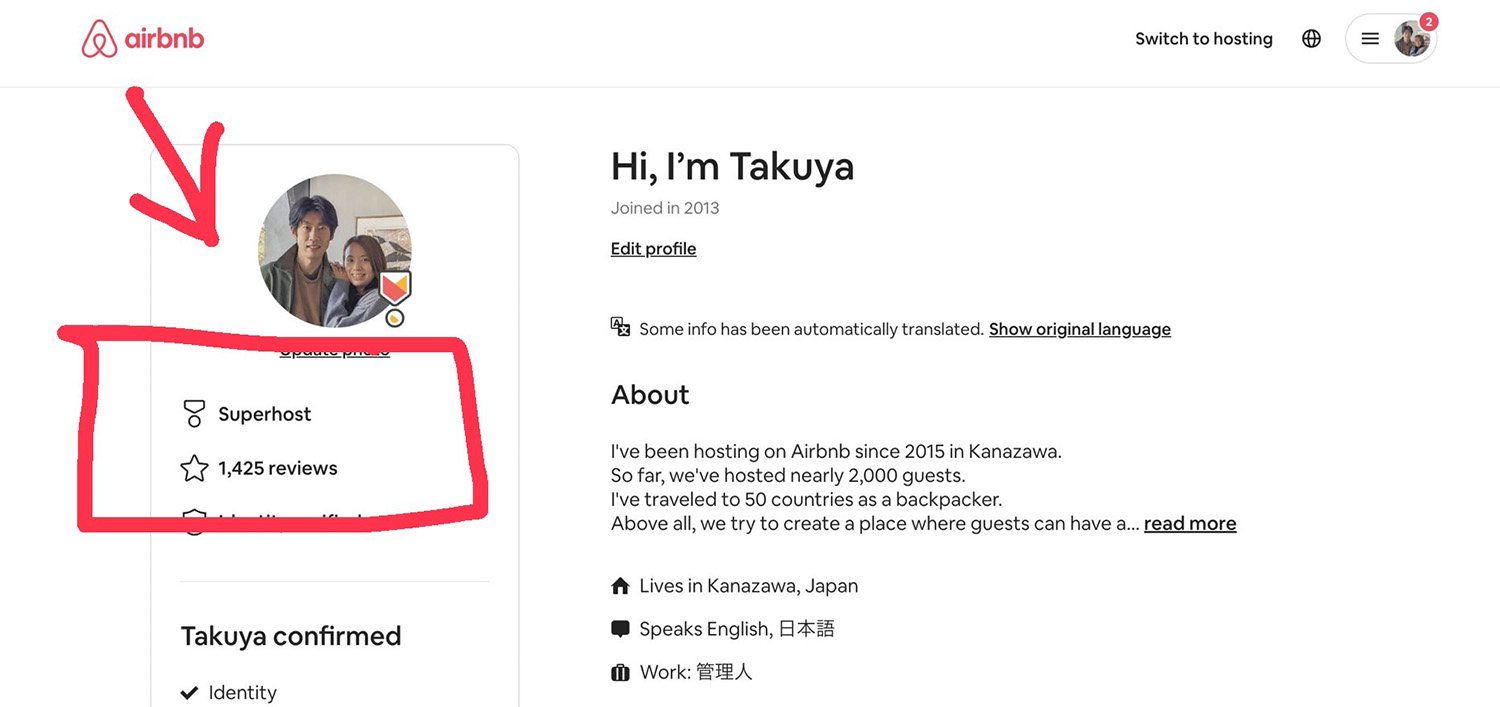 Why use us?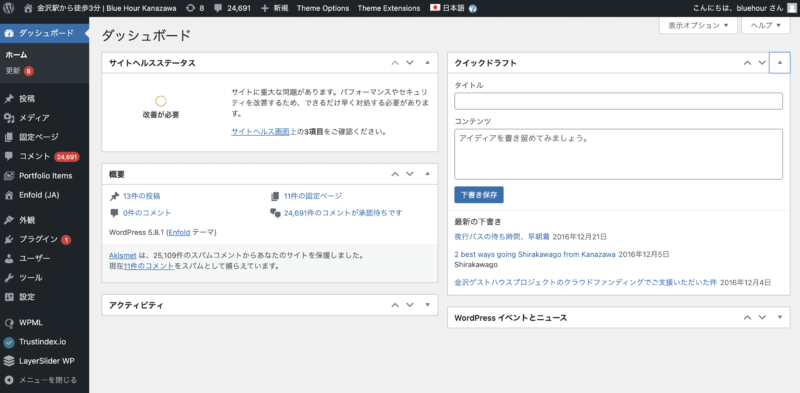 Launch of property website & SNS account
Domain Contract
Server Contract
Google Analytics
Google Search Console
Google Tag Manager
Google Ads
Blog Setup
Twitter Account
Facebook Account
Instagram Account
Google Business profile account
Creating a website is not the end of the process. Analyzing which keywords are attracting the most visitors and which leads are leading to the most traffic will help maximize bookings.
SNS marketing is also effective these days, depending on how it is used, and how to attract traffic to your website while using SNS and other media. Let's think about it together.
OTA is important, but it would not be an exaggeration to say that the ability to acquire customers directly on your own can make or break your hotel operation.
Set up OTAs and Chanel Manager
Airbnb
Booking.com
Expedia
Agoda
Rakuten travel
Jalan
The OTAs listed above are the major OTAs. Of course, you do not need to use all OTAs.
Choose and operate an OTA that caters to the customers you want to reach.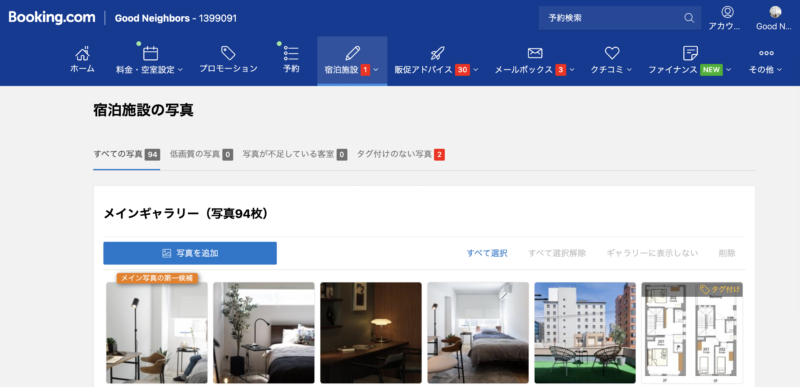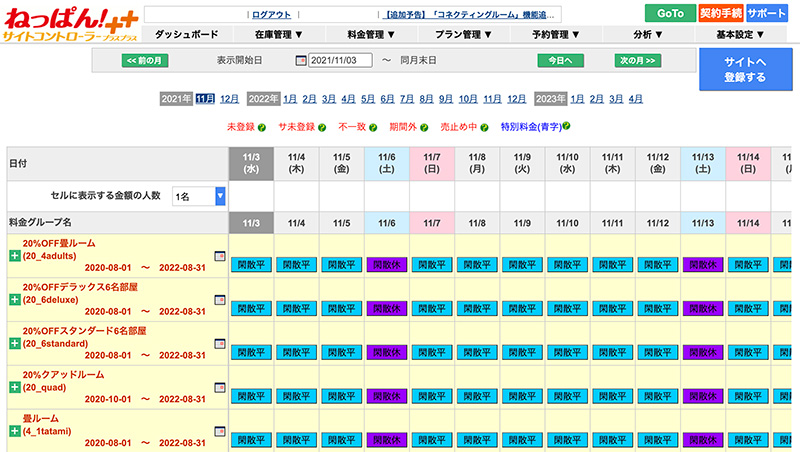 Reservation management/coordination with cleaning companies
Only for small accommodations (mainly unmanned type hotels and private accommodations), but will also manage reservations and work with cleaning companies.
Processing changes and cancellations of reservations
Responding to customer emails (English support available)
Handle billing and payments (using Stripe account)
Coordinate cleaning dates with cleaning companies
Cleaning checks by the cleaning company (with images)
Handle lost and found items for guests
Handle damage claims (e.g. for damage to guest rooms)
Set rates, offers, plans and policies
Determine Rates
Create Fee Calendar
check-in and check-out
plans (early bird, last minute, consecutive night, meal plan, etc.)
cancellation policy
While the company's website, OTAs, and systems are all important, the hotel's rates and plans are the most important. This is because no matter how great the product is, if the price is not in line with the customer, it will not sell at all.
In addition to rates, cancellation policies are also secretly important. Imagine. With the Corona Disaster, you can't predict the infection situation for the next few months, and you can't sell a plan with a cancellation policy that is too strict, no matter how good the deal is.
We will set our rates, plans, and policies appropriately to maximize sales and profits.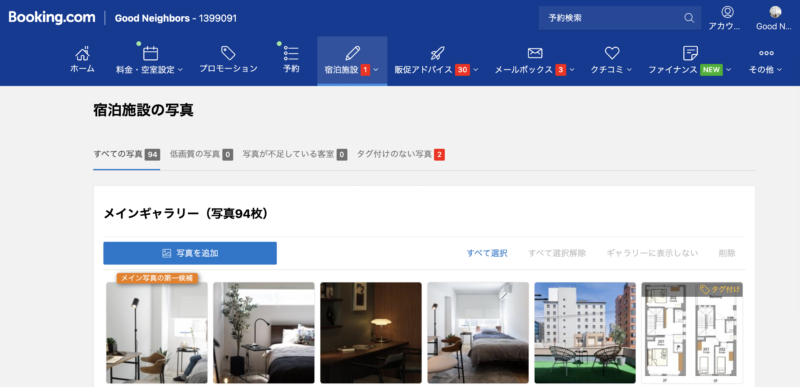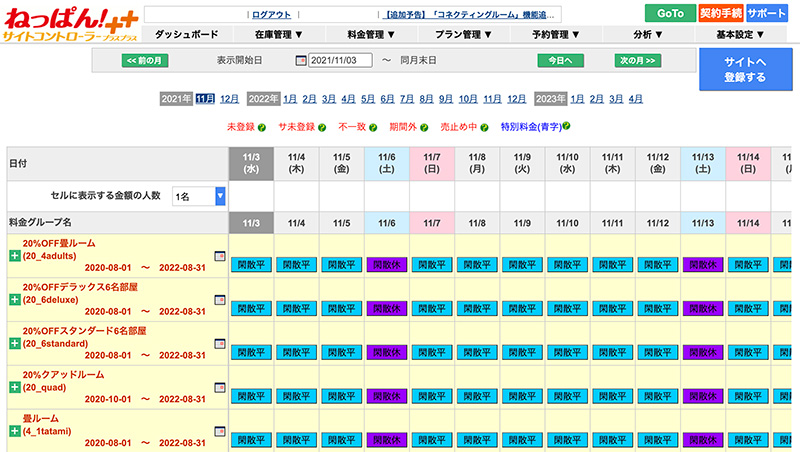 Writing
In all the leads listed above, the question is how to express (write) your product (hotel) in an attractive way.
For example, which of the following would you prefer to stay in, even if it is only one room name?
-A suite room
-An ocean View Suite room with the sound of waves
Also, in the introduction of OTA's plans, which of the following would you prefer to stay?
-Standard Plan with 1 night and 2 meals
-Special Kaiseki Plan limited to one couple per day, which allows you to enjoy Hokuriku's seafood only now.
This is a bit of an exaggerated comparison, but I hope you now have a better understanding of how writing is related to results.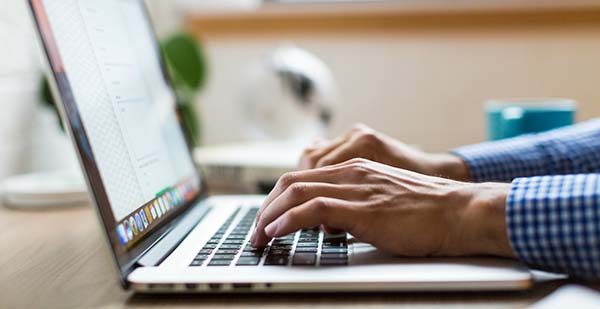 1. Contact →
Please use the form below to contact us first. We would appreciate it if you could be as specific as possible in your inquiry.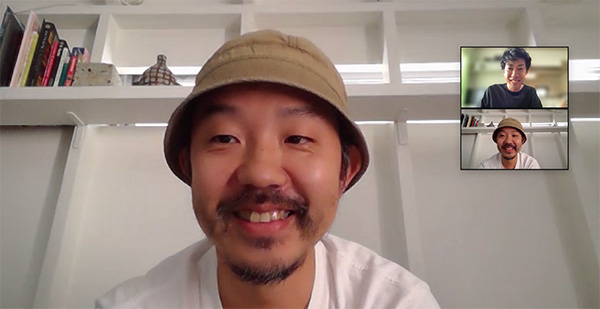 2. Online meeting →
We will meet with you in ZOOM. We will discuss our mutual expectations and answer any questions you may have.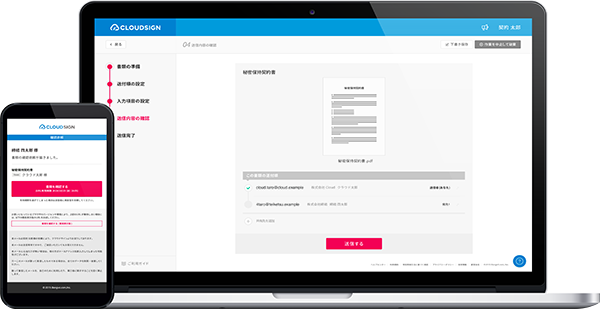 3. Contract →
Contracts are signed online.
4. Start of operations
After the contract is completed, work will begin. Depending on the scale and content of the project, it will take approximately 2 to 3 months. If you are in a hurry, please contact us for a consultation.
FAQ
What are the costs of a vacation rental property management services?
You are curious to know what you think the cost of an operating agency would be.
For reference, our company fees are 15-20% of sales in the case of full services.
For partial services (guest relations, reservation management, OTAs site management), we charge from 33,000 yen per month.
Of course, the larger the scale or the number of buildings, the more efficient we can make the work, the cheaper it will be.
Translated with www.DeepL.com/Translator (free version)
Do you speak English?
Yes, we do speak English. Not only our representative but also our staffs can speak English, too. So you do Not have to use Japanese to work with us.
How does the money flow for sales and agency fees?
All sales go directly to the owner. International OTAs such as Airbnb and Booking.com have a fast payment cycle, with payments being deposited into the owner's account within one week of the day after check out.
On the other hand, Japanese OTAs such as Rakuten Travel and Jalan close at the end of the month and receive payment in the following month.
We prepare reports for the previous month at the beginning of each month. It includes sales, occupancy rate, hotel booking site commissions, cleaning fees, etc. In addition, an invoice for agency fees is attached to the owner's account.
Some examples of our work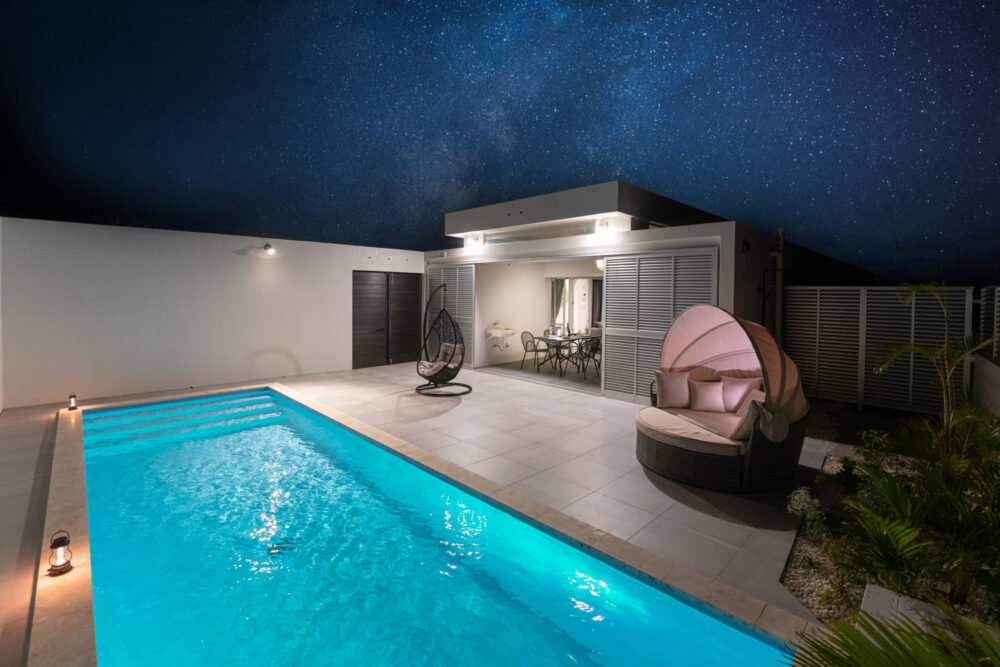 Villa Conte Miyakojima Island, Okinawa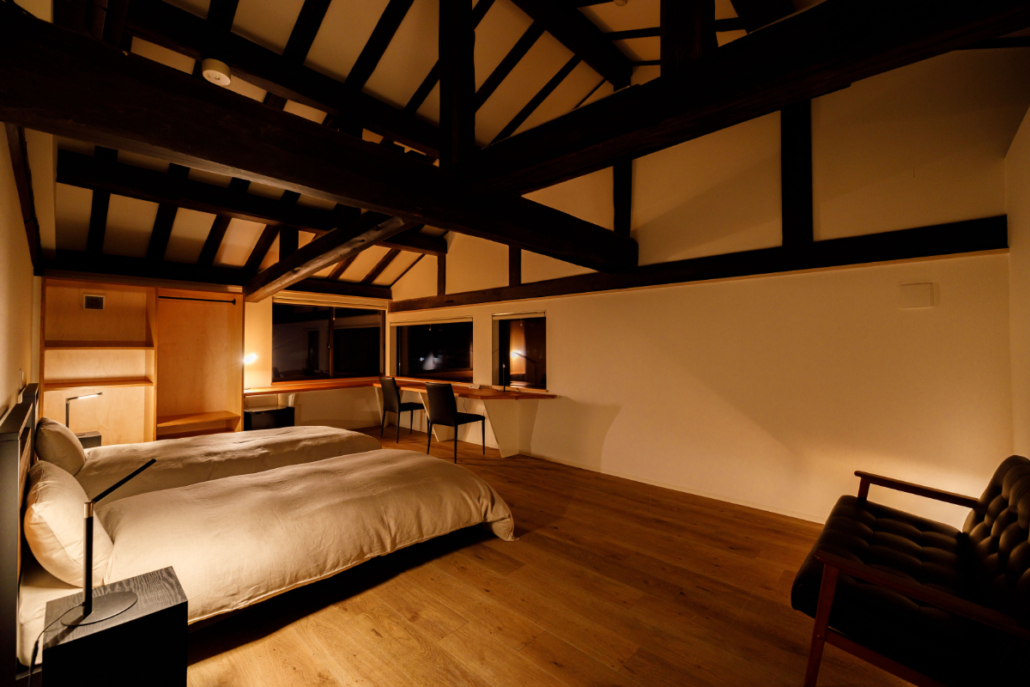 Denpaku Komatsu Komatsu, Ishikawa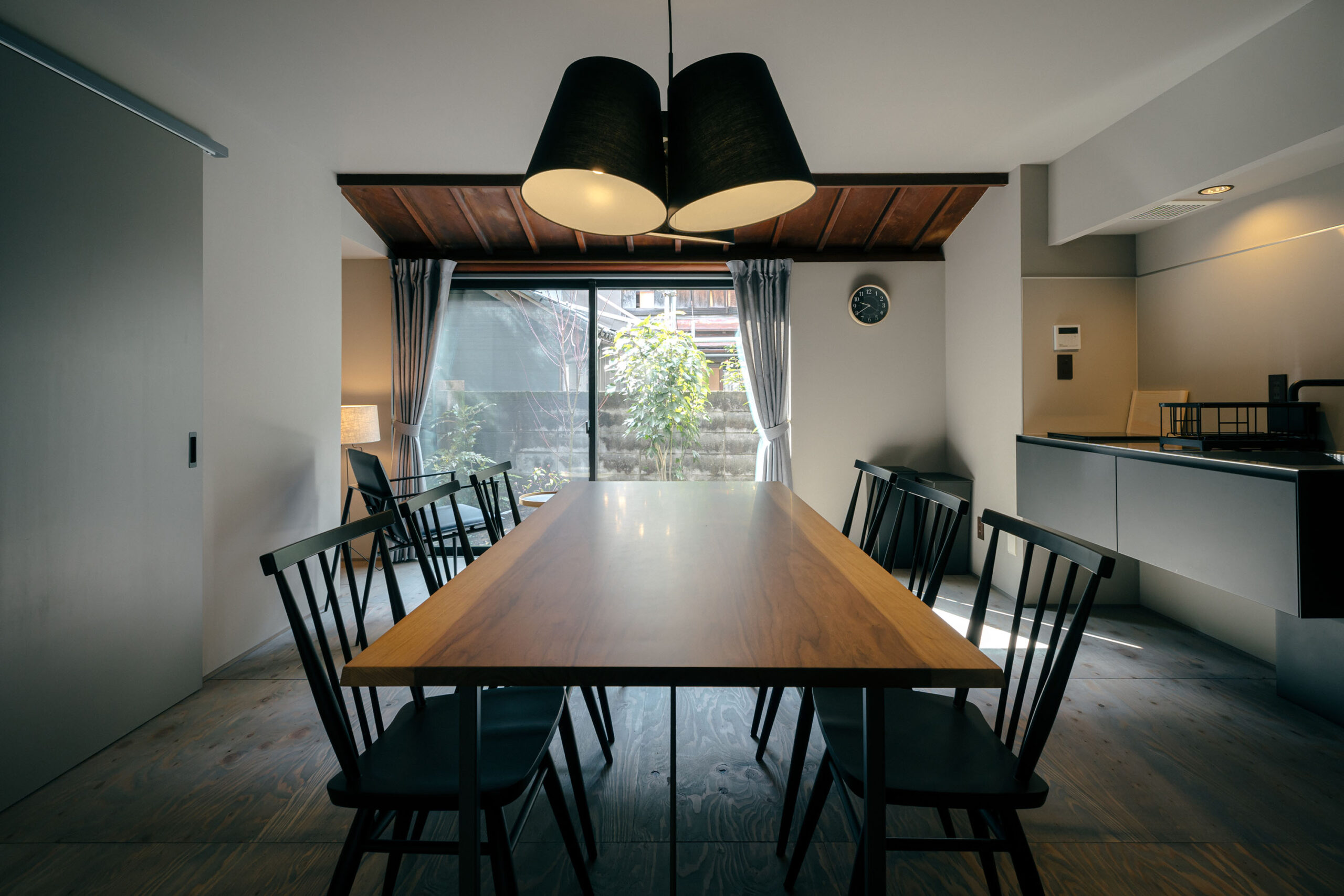 SAKON UKON Kanazawa, Ishikawa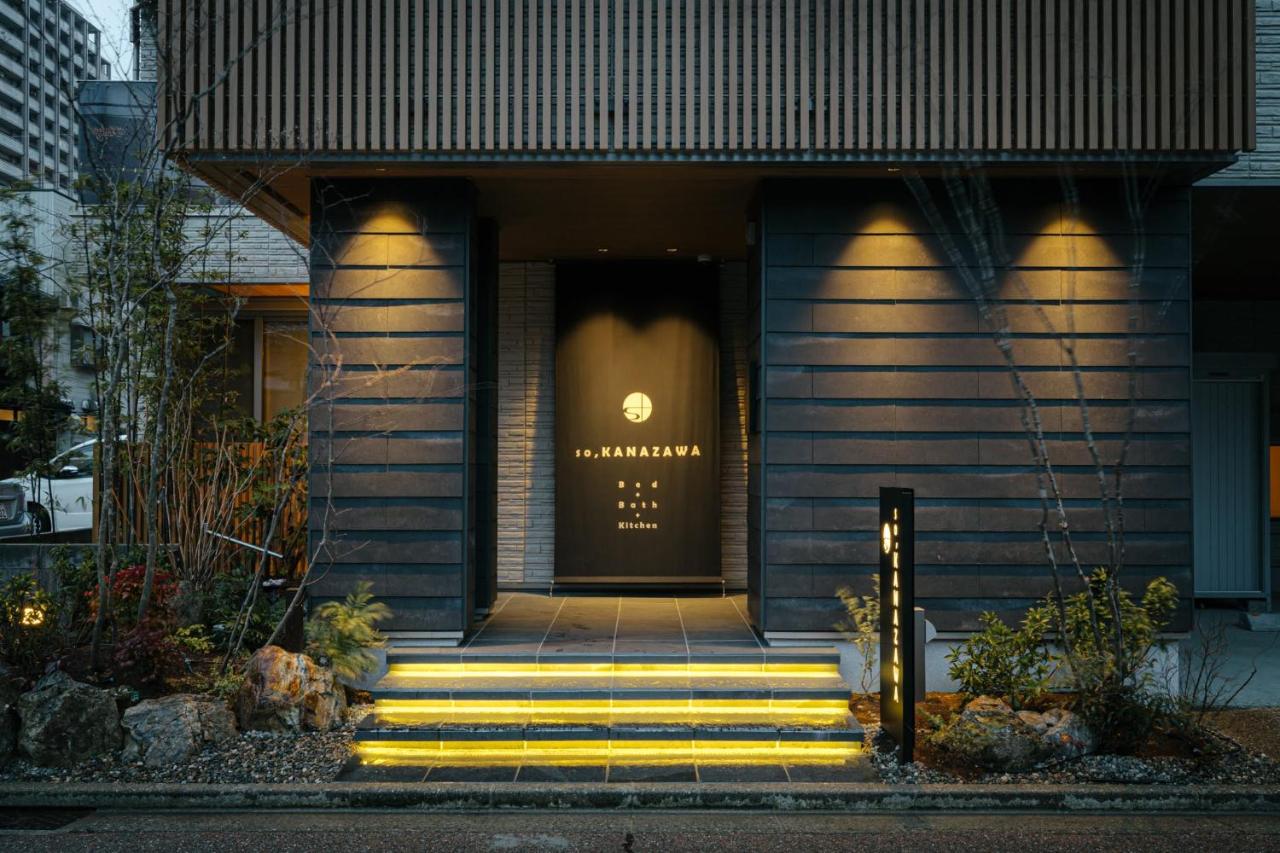 so, KANAZAWA Kanazawa, Ishikawa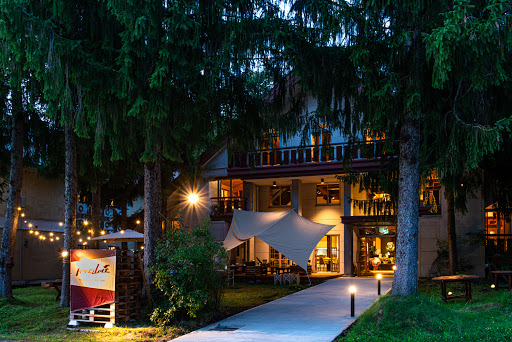 Kerrie Sanso Hakusan, Ishikawa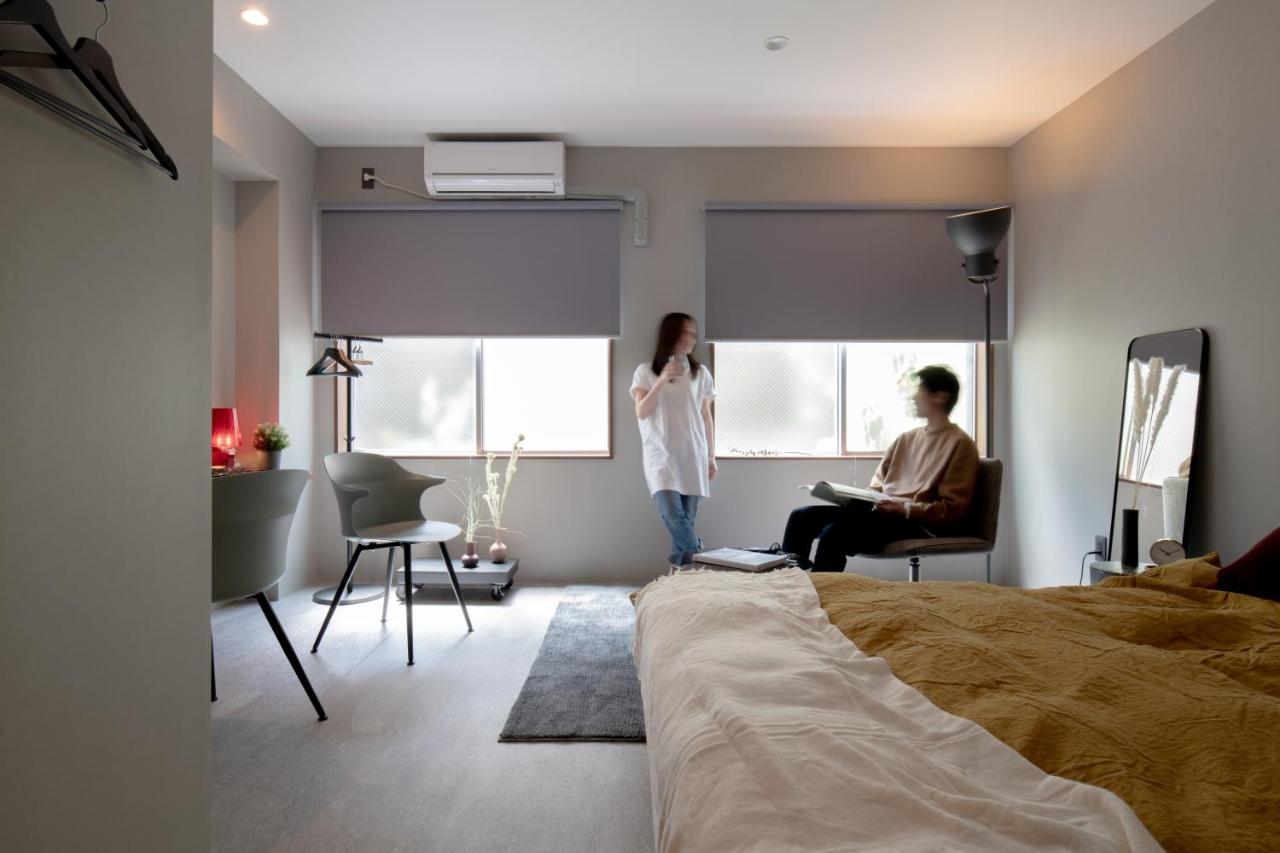 Good Neighbors Kanazawa, Ishikawa
Who we are?
Good Neighbors LLC
We are a vacation rental property management company based in Kanazawa, Ishikawa, Japan.
Address: 4-19 Konohana-cho, Kanazawa-shi, Ishikawa, Japan
Representative: Takuya Yoshioka (吉岡拓也)
Establishment: October 23, 2014
Capital: 3,000,000 yen